LogMeIn, Softphones, Zoom Studios, VPNs
"Working from home has become a necessary and key commodity in today's businesses. CP Networks understands this, and we have the resources to enable you and your employees to work remotely. With access to the Internet, any computer can be setup to access your office computer with the use of remote tools such as LogMeIn. Business calls can be conducted on the go with any mobile device using softphone technology. Your home computer can be setup to securely sign into your business' network directly with a Virtual Private Network (VPN). VPNs extends your private business network across the Internet to your home computer as if your computer was physically connected to your business network.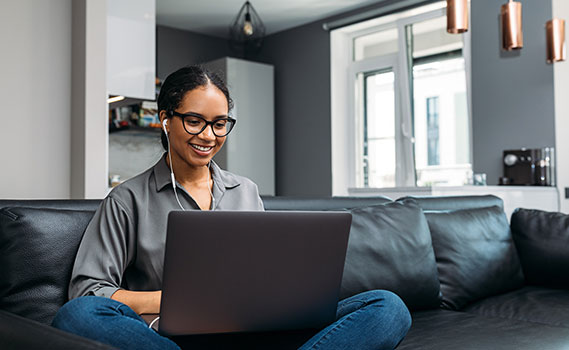 One of our more up and coming services is the setting up of "Zoom Studios". A Zoom Studio is what it sounds like, it is a broadcast studio set up utilizing Zoom Rooms to broadcast out to larger audiences in a corporate setting. Any room at your office or home can be converted into a professional broadcast studio using Zoom calls or any other video conferencing service that acts as an online meeting platform. CP Networks optimizes the audio performance, provides professional lighting and virtual background capabilities to give the presenter an engaging experience with participants."
Big Solutions For Small Business
Stop Spending Your Time On IT Problems.
Contact Us To Experience The Ease Of Concierge IT Support Today.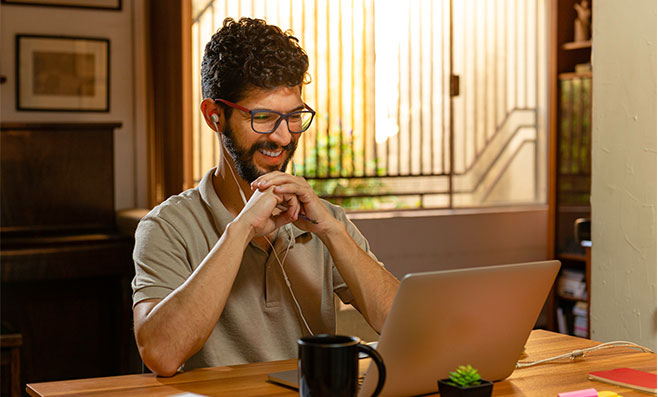 LogMeIn provides anywhere, anytime access to all your devices, files, applications, and information. CP Networks uses LogMeIn to provide our clients remote connectivity to their work computers from anywhere in the world.
Serving 100's of happy clients since 2002
CONNECT DIRECTLY WITH SUPPORT
FAST SERVICE & EXPANDED HOURS
Hear it from other business owners

"We have utilized CP Networks services for over 20 years, because the customer service and in-person support is outstanding. I highly recommend their services"
Marilyn R. Zehntner
President, COO, CCO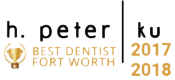 "Ladd Holder and his team from CP Networks has been an integral part of our IT support for our dental office for over 10 plus years. They have always promptly been there in my day to day IT support needs and have gotten our computer systems to run smoothly and efficiently. I would recommend CP Networks for any of your IT support needs."
H. Peter Ku
D.D.S., PA
We Manage Your Computers
So You Can Manage Your Business