We Connect Your Business, So You Can Connect to Your Customers
At CP Networks, we understand how important a properly planned and executed computing infrastructure is for your business. Fiber optic, voice, and data cabling… we do it all! Our knowledgeable and experienced technicians are recognized in the Fort Worth area for providing reliable wiring and cabling expertise. Our IT professionals are well-versed in industry best practices regarding network mapping, setup, and management and we enjoy building solutions that leverage technology to meet our client's business needs.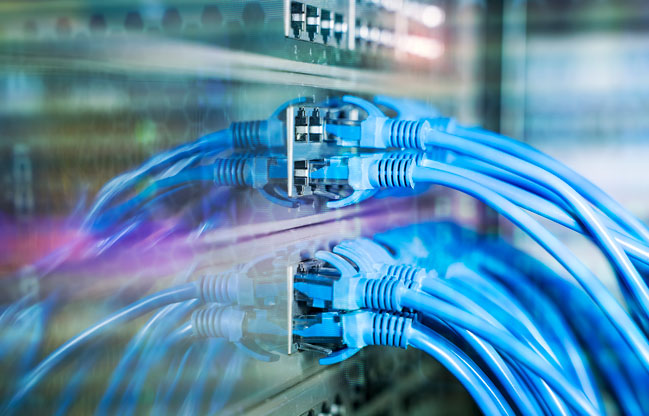 Big Solutions For Small Business
Stop Spending Your Time On IT Problems.
Contact Us To Experience The Ease Of Concierge IT Support Today.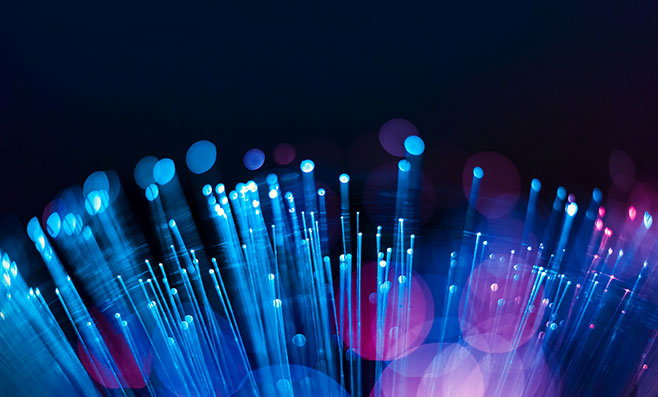 CP Networks can install fiber optic cabling from building to building or closet to closet, using the latest technology in the industry. Whether you need 62.5 μ or 50/125 μ multimode or 9/125 μ single mode, we have the knowledge to install it right the first time!
Fiber optic cabling will ensure your business receives the highest quality product available to securely run operations between different sites. When companies update their networks to fiber optic materials, they have peace of mind knowing they have the highest speeds available along with a durable material that is reliable and ensures longtime quality service.
CP Networks provides the most up-to-date voice cabling. Regardless of whether you have a small-scale legacy system or a large-scale VoIP call center, high quality communication is the key to a successful business. Businesses need quality phone cabling to establish and maintain good customer relationships. Category 5e cabling is a trusted standard in voice cabling, offering businesses a phone cabling option that can carry the data necessary for business phone use. Business customers looking for convenient and economical voice cabling rely on this standard option for its dependability and reliability.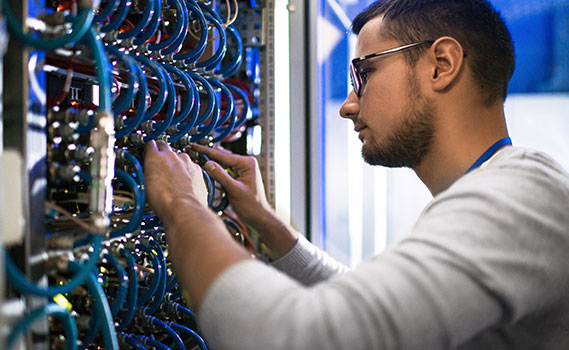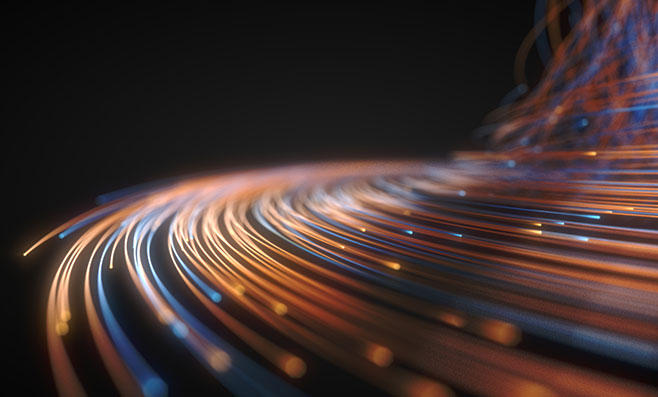 CP Networks can install Category 5e, Category 6 and Category 6A data cables. Once a business has made the decision to update its Internet system, Cat 6 cabling will make certain that a high-performance level is in place. Gigabit Ethernet cabling ensures Internet service is fast and consistent. When a new business is just getting started, the inclusion of Cat 6 cabling is recommended for networks featuring numerous workstations. When a new business is just getting started, the inclusion of Cat 6 cabling is recommended for networks featuring numerous workstations. When a business decides to upgrade its in-house software, the network will be ready with faster speeds.
Serving 100's of happy clients since 2002
CONNECT DIRECTLY WITH SUPPORT
FAST SERVICE & EXPANDED HOURS
Hear it from other business owners

"We have utilized CP Networks services for over 20 years, because the customer service and in-person support is outstanding. I highly recommend their services"
Marilyn R. Zehntner
President, COO, CCO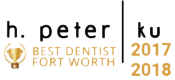 "Ladd Holder and his team from CP Networks has been an integral part of our IT support for our dental office for over 10 plus years. They have always promptly been there in my day to day IT support needs and have gotten our computer systems to run smoothly and efficiently. I would recommend CP Networks for any of your IT support needs."
H. Peter Ku
D.D.S., PA
We Manage Your Computers
So You Can Manage Your Business