BACKUP & DISASTER RECOVERY
A backup is a copy of your data that is stored elsewhere so that it can be used to restore the original data at a later time if needed.   Data backups operate as the first line of defense against data loss.  Typically, backups are made on a regular basis according to a time schedule or when the original data changes.
Whether your data is on your desktop, in an equipment room, or in the cloud, backups are the optimal solution for protecting your data and this defensive strategy should be incorporated in your personal and corporate computing environments.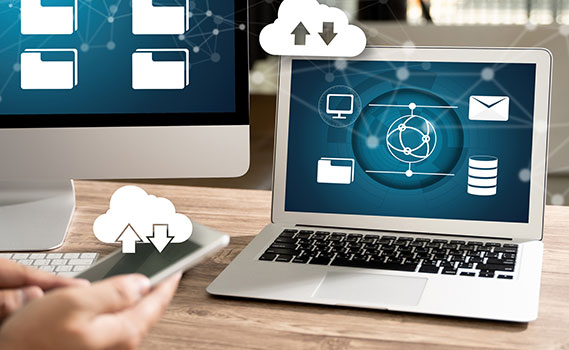 Big Solutions For Small Business
Stop Spending Your Time On IT Problems.
Contact Us To Experience The Ease Of Concierge IT Support Today.
What Is Disaster Recovery & How Does It Work?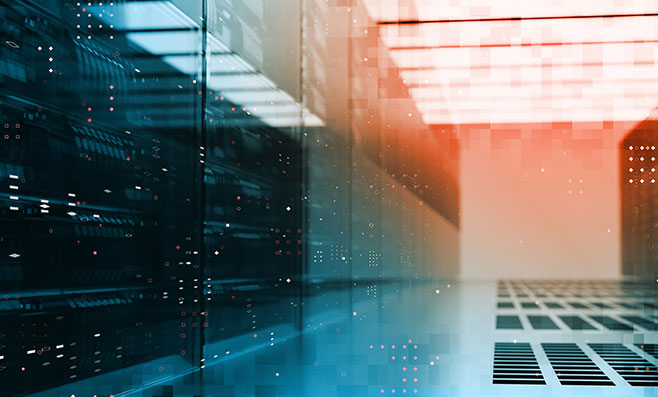 Disaster recovery (DR) encompasses the full strategy for responding to a disaster event and putting data backups into action when data is lost. Data loss can occur from power spikes, power outages, electrical brownouts, natural disaster, hardware failure, human error, or ransomware. CP Networks can restore any lost data by keeping up-to-date backups of your data.
CP Networks prevents data loss by using advanced storage technology. We achieve this by implementing storage hardware that protects your data by splitting the data over multiple storage drives for data redundancy. If one storage drive fails, you can continue to work with your data while data redundancy is being restored from the other storage drives. The primary storage drive that we use employs three storage drives working together as a single logical drive. If one storage drive were to fail the two other storage drives have enough data redundancy to rebuild the failed drive once the drive is replaced.
Cloud storage is another technology CP Networks employs for Backup and Disaster Recovery (BDR) solutions that minimize downtime and prevent data loss. We partner with the best companies in the industry offering robust and reliable storage solutions for data recovery. While the impact of disasters, natural or human, can be devastating for a business, it doesn't have to be. CP Networks' BDR software makes disaster recovery faster and easier by providing our customers flexible options for data recovery and business continuity.
How to Prevent Disasters from Occurring
Several types of disasters can be prevented from occurring by using an uninterrupted power supply (UPS) on servers, computers, and network storage devices.
This prevents data from corruption and loss in the event of a sudden power outage, power spike, or brownout.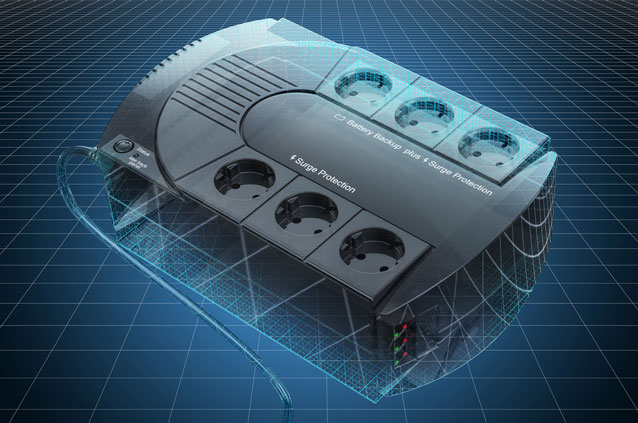 Solutions for Email Backup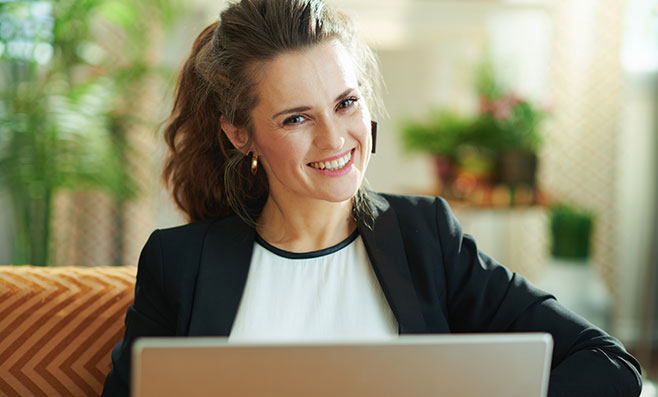 CP Networks can protect your emails from accidental deletion by utilizing Microsoft Office 365 and CP Networks Cloud-to-Cloud Backup. No more worry about losing important emails or an Exchange server going down; with Microsoft Office 365 all your data is held within the cloud. Microsoft Office 365 host several cloud-based Exchange servers making sure you will always receive your emails. CP Networks Cloud-to-Cloud Backup software connects to Microsoft Office 365 and backs up all emails. So in the event of an accidental deletion, we've got you covered and can restore all your missing emails.
Serving 100's of happy clients since 2002
CONNECT DIRECTLY WITH SUPPORT
FAST SERVICE & EXPANDED HOURS
Hear it from other business owners

"We have utilized CP Networks services for over 20 years, because the customer service and in-person support is outstanding. I highly recommend their services"
Marilyn R. Zehntner
President, COO, CCO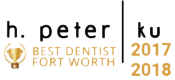 "Ladd Holder and his team from CP Networks has been an integral part of our IT support for our dental office for over 10 plus years. They have always promptly been there in my day to day IT support needs and have gotten our computer systems to run smoothly and efficiently. I would recommend CP Networks for any of your IT support needs."
H. Peter Ku
D.D.S., PA
We Manage Your Computers
So You Can Manage Your Business