We Manage Your IT So You Don't Have To
We believe a regularly maintained network is a secure network. This is why we offer 24/7 network management for health monitoring, cyber security, and data backups of your systems. When your technology goes down, not only is time wasted but revenue is lost. We are dedicated to keeping your technology up to date and running smoothly, allowing you to dedicate your time to managing and growing your business.
Your IT infrastructure is the backbone of your business. Proactively managing your network keeps your Information Systems up and running and costs less than reacting to problems after they occur. Allow us to give you piece of mind and take the confusion out of technology. We can resolve all your IT issues and proactively maintain your Information Systems to prevent them from breaking in the first place. As a team, when you succeed, we all succeed!!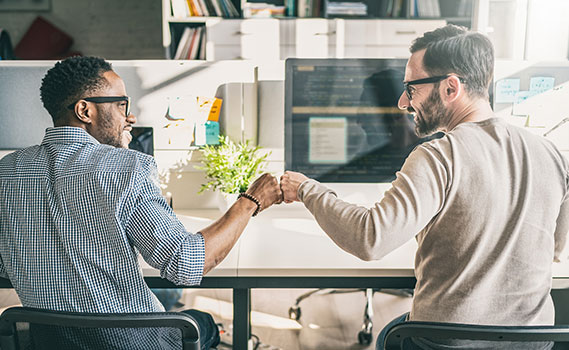 Big Solutions For Small Business
Stop Spending Your Time On IT Problems.
Contact Us To Experience The Ease Of Concierge IT Support Today.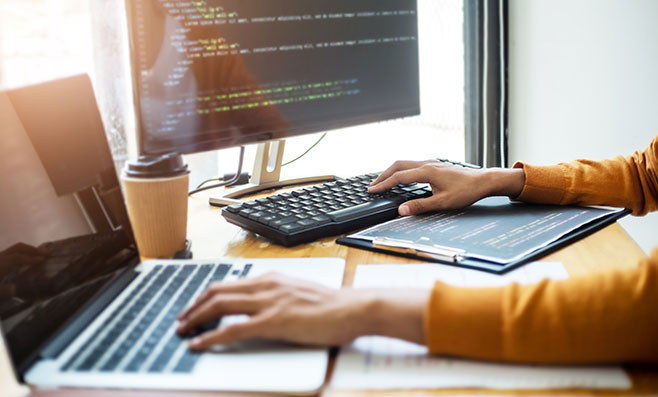 First, we spend a lot of time learning about your business and your network. We perform a no obligation, complementary Network Assessment to understand every component in your network. Based on your business objectives we offer a Managed IT Service solution scaled to fit your specific needs. Our Managed Service Agreement bundles our Flat-Rate IT Support Program with our proactive Network Monitoring Service to protect and maintain your Information Systems and eliminate the uncertainty of fluctuating IT Support costs.
Our Flat-Rate IT Support Program offers unlimited help desk & on-site technical support and consolidated vendor management, where we become the single point of contact for all or your hardware, software, networking, and procurement support needs. Our Network Monitoring Service includes managed anti-virus, anti-spyware, web surfing security and proactive maintenance of software installations on all your IT Systems where Microsoft and 3rd party software updates are tested and whitelisted before installing on your devices.
This Managed Service relationship makes CP Networks a stakeholder in the smooth operation of your IT infrastructure… Meaning if your network is working optimally, we're both successful! Should a problem arise, we stand with you until it is resolved!!
Driving Business Value Through Consolidated Vendor Management
Developing a more strategic approach to solving your technical issues and technology procurement isn't just possible, it's necessary in today's business landscape. Regardless of what technical issues you face, experience the easy of letting us be your single point of contact for interfacing with your technology supply chain when computer troubles have got you down. Hardware broken? Not a problem…. Software application not responsive? We've got it covered…. Internet slow? We can resolve that too….
Regardless of whether its replacing warrantied parts or equipment, contacting a software manufacturer for an update to fix a software bug or contacting your local ISP about an internet outage…. we can resolve your support issue for you and handle the customer service red tape. Free up your time with stress free consolidated vendor management.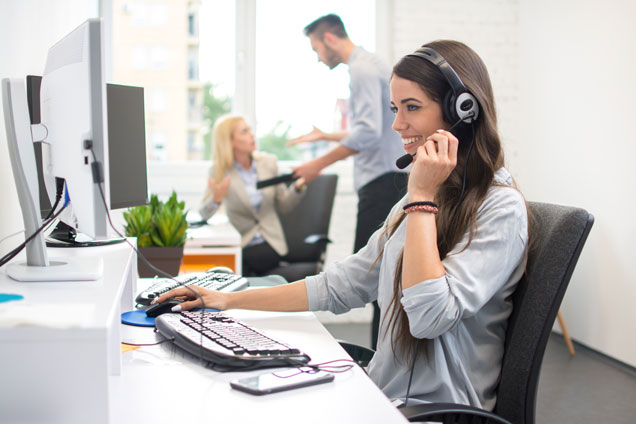 Serving 100's of happy clients since 2002
CONNECT DIRECTLY WITH SUPPORT
FAST SERVICE & EXPANDED HOURS
Hear it from other business owners

"We have utilized CP Networks services for over 20 years, because the customer service and in-person support is outstanding. I highly recommend their services"
Marilyn R. Zehntner
President, COO, CCO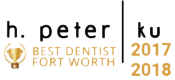 "Ladd Holder and his team from CP Networks has been an integral part of our IT support for our dental office for over 10 plus years. They have always promptly been there in my day to day IT support needs and have gotten our computer systems to run smoothly and efficiently. I would recommend CP Networks for any of your IT support needs."
H. Peter Ku
D.D.S., PA
We Manage Your Computers
So You Can Manage Your Business