With Microsoft Office 365 you can access your email from anywhere, at any time, on any device. Using Microsoft Office 365's cloud Exchange servers, your emails are not only protected but will be available to you at any time. If you own a domain, CP Networks can configure your email to use your custom domain name. We can support on-premise Exchange servers as well. If you currently have an Exchange server and are looking to migrate to Microsoft Office 365, we can assist you with that as well. We can help you transfer your emails from any platform to Office 365.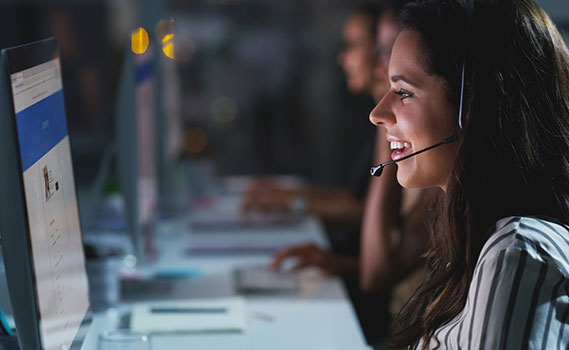 Big Solutions For Small Business
Stop Spending Your Time On IT Problems.
Contact Us To Experience The Ease Of Concierge IT Support Today.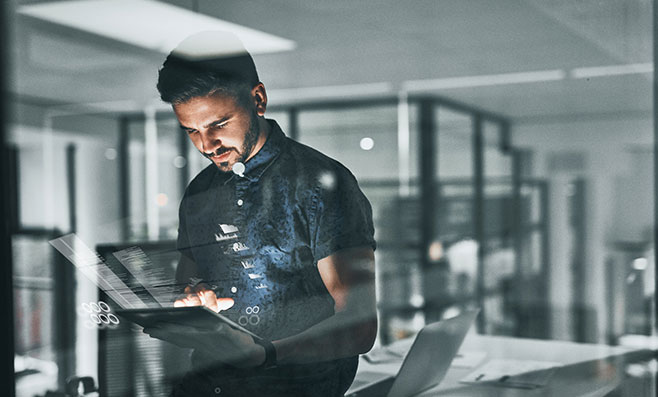 By utilizing Microsoft Office 365 and CP Networks Cloud-to-Cloud Backup, we can protect your emails from accidental deletion. No more worry about losing important emails or an Exchange server going down; with Microsoft Office 365 all your data is held within the cloud. Microsoft Office 365 hosts several cloud-based Exchange servers making sure you will always receive your emails. CP Networks Cloud-to-Cloud Backup software connects to Microsoft Office 365 and backs up all emails. So in the event of an accidental deletion, we've got you covered and can restore all your missing emails.
Serving 100's of happy clients since 2002
CONNECT DIRECTLY WITH SUPPORT
FAST SERVICE & EXPANDED HOURS
Hear it from other business owners

"We have utilized CP Networks services for over 20 years, because the customer service and in-person support is outstanding. I highly recommend their services"
Marilyn R. Zehntner
President, COO, CCO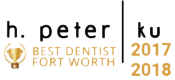 "Ladd Holder and his team from CP Networks has been an integral part of our IT support for our dental office for over 10 plus years. They have always promptly been there in my day to day IT support needs and have gotten our computer systems to run smoothly and efficiently. I would recommend CP Networks for any of your IT support needs."
H. Peter Ku
D.D.S., PA
We Manage Your Computers
So You Can Manage Your Business